Artificial Intelligence (AI) has finally broken through into the mainstream public consciousness and services like chatGPT are revolutionising a multitude of workflows.
At Conducttr we've been keeping a watchful eye on AI but like a sprinter in the starting blocks it felt like the starting pistol was never going to fire! Finally in Dec 2022 chatGPT-3 thrilled many of us with it's amazing ability to generate creative text from the simplest of prompts.
Who could have imagined that AI would spawn sites like PromptBase to educate the world how to speak to artificial intelligence to give us the best results?!
This year, 2023, AI will be integrated across all of Conducttr's product range from scenario design, production and execution through to analysis.
First on display to the public is AXS, our Active eXercise System which helps designers scope new exercises faster and identifies important dimensions to consider. This is built on top of our scenario canvas which we've made available for many years as a download from our resources page.
In our regular scenario editor, AI is generating content for news articles, help desk tickets, social media, email and more – all to make exercises more engaging, more realistic and faster to create.

Yes we have our library of pre-built exercises and content but how long will libraries continue to be important when exercises can be built from scratch with AI? We have around 150 videos we've shot with actors but with products like Synthesia.io it's easy to create breaking news videos on demand. Same for images like the title image on this page which was generated by MidJourney. And these others too: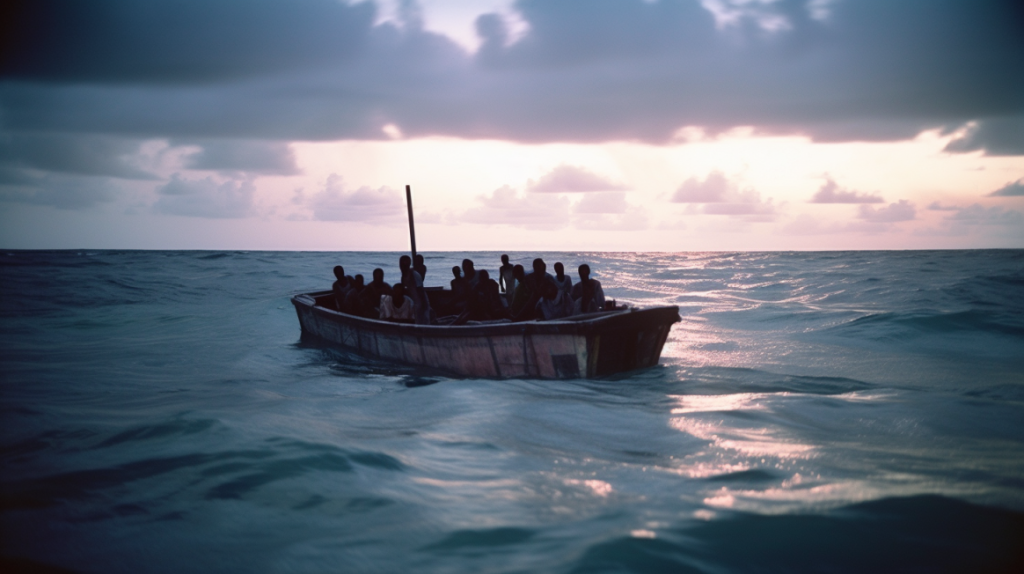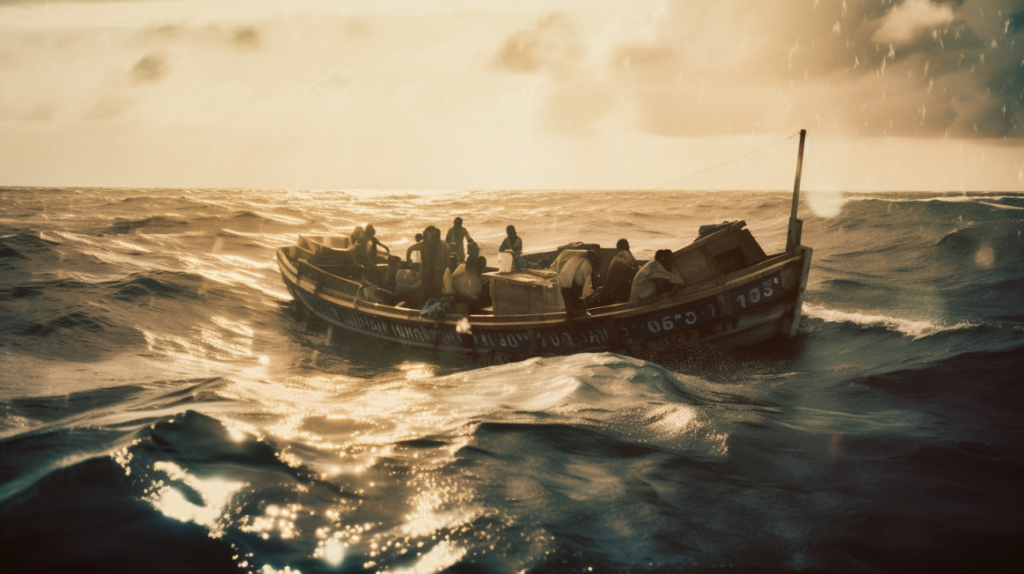 Join our newsletter to stay in touch as the year unfolds or contact us for a demo or see us in Riga on June 7-8th or DSEI on Sept 12-15th